The perfect
coastal retreat
The York area is made up of four unique areas York Village, York Harbor, York Beach, and Cape Neddick. And like we've been saying, there's something for everyone, all within minutes from The Anchorage. From beaches and boating to Maine's largest zoo and amusement park, it's all waiting outside your door.
Experience york
Coastal
Attractions
The Anchorage Inn is located in York Beach, Maine on Long Sands Beach. Known for its family friendly atmosphere, Long Sands was voted one of the top family friendly beaches in the United States by USA Today. Short Sands Beach, York's other beach, offers amusements for kids and couples alike. In York Harbor, whale watching, fishing, and scenic cruises are all easily accessible. The Cliff Walk borders York Harbor and with its spectacular view of the ocean is an easy hike for the active visitor.
sea, sun & surf
Beach adventures
The Anchorage Inn is located on the largest beach, Long Sands Beach, on Route 1A. Short Sands Beach offers a bowling alley, arcade, playground, numerous shops as well as the York Wild Kingdom zoo. Short sands is .75 miles north of the Anchorage, a 15 minute walk on the side walk or a short trolley ride up the beach.
Cultural gem
York
history
York is also known for its history, as the first chartered English city in North America in 1641. And historic Old York offers a trip back in time with the historic tavern, schoolhouse and jail. All members of the family will enjoy our Southern Maine coastal retreat.
Local events
Check out the local events happening in York and the surrounding area.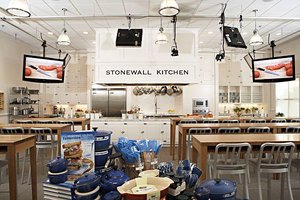 9/18/20-6/6/20
Stonewall Kitchen Cooking School
The renowned Stonewall Kitchen brand was created right here in York Maine! We are pleased to have the company store in York as well as Stonewall's cooking school where guests can enjoy amazing cooking classes and a delicious bite! Checkout their schedule of classes and sign up early!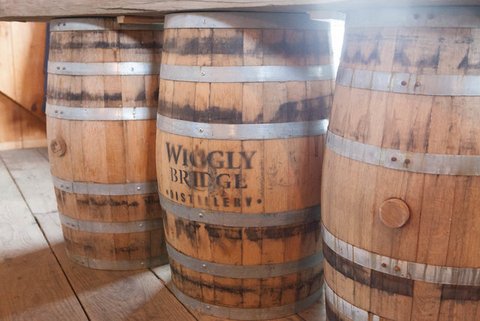 9/18/20-6/6/20
Wiggly Bridge Distillery
During your time in York make sure to check out our local distillery at two locations-the Beach (Short Sands) and the Barn (Rt 1 by Hannaford). Make sure to check out their award winning small batch whiskey and try a sampler as well!